WE ARE A CLOSE AND COLLABORATIVE TEAM AND WE WANT TO DEFINE SUCCESS IN THE SAME WAY AS OUR FOUNDERS.
This means we strive for excellence and foster a culture of independent thought. We will be there for you throughout the journey as your sounding board, but equally know when to step back and cheer you on – we have your back.
Eliza Jackson
VENTURE ASSOCIATE
Hi, I'm Eliza! I'm an investment professional who has moved from looking at publicly listed ASX200 companies, to Series A/B in VC, to now seed stage at Macdoch Ventures. It's been quite a journey moving up the risk curve! I'm originally from Melbourne which makes me a fiend for good coffee, and I studied Law (Hons)/Business (Hons) at Monash University. At Macdoch I focus both on leading new investment recommendations and working with our portfolio company founders. For me, the idea of founding a technology company highlights human potential and the idea of one person effecting change. It's a privilege to spend my days learning from founders, and outside of this you're likely to find me at Sydney's beaches – either ocean swimming, playing beach volleyball or savoring the coastal walks.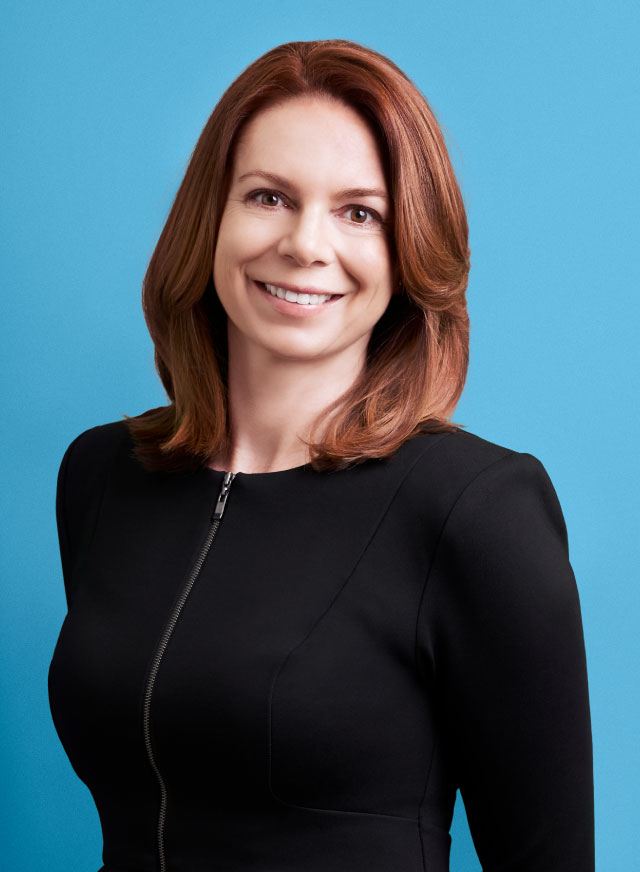 Erin Kreiss
HEAD OF FINANCE, MACDOCH AUSTRALIA
A personable commercial professional with 20 years of financial and operational experience having worked in large media organisations and corporates. What sparks my curiosity is the 'why' behind business decisions, thus I focus on financial analysis and due diligence activities at Macdoch Ventures. I'm enjoying the step change of working with start-ups, including asking those difficult questions that tease out the true potential of an investment decision. I am a creative by nature and currently exploring the endless potential of Lego art. You can often find me outdoors engaging in some kind of sporting activity and up until recently, running marathons and ultra-marathons. Buy me a long black and I'll tell you more.
Michael Robinson
CO-FOUNDER AND HEAD OF MACDOCH VENTURES
Hi, I'm Mike. I'm a co-founder of Macdoch Ventures, having previously worked in media and startups. It feels like a natural progression working with fast-growth early stage companies. I've spent much of my career in the US and studied for an MBA at Wharton majoring in entrepreneurship. At Macdoch, I support new investment recommendations and work with portfolio company founders as they navigate the opportunities and challenges of their journey. For me, the idea of working with founders over the long-term to develop great Australian companies is a real privilege. Outside of work I enjoy discovering Sydney walks and swimming.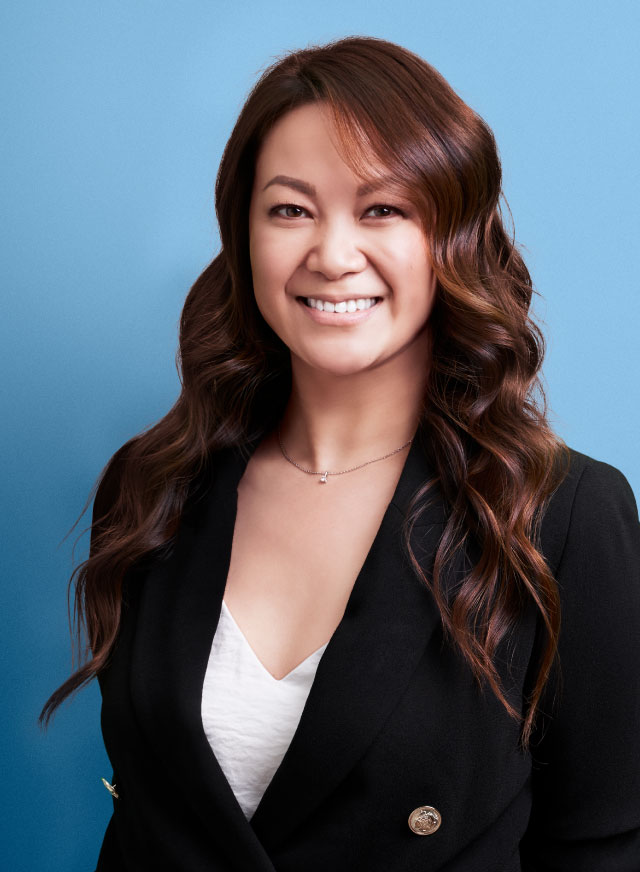 Karin Chan
BUSINESS ADMIN MANAGER, MACDOCH AUSTRALIA
My name's Karin, and I provide administrative support to the Macdoch Ventures team. I'm inspired by companies doing great work and any support I can provide on their journey provides me with enormous gratification. Before joining the team, I gained years of experience from administrative roles within the media industry, supporting the corporate finance, company secretarial and legal functions. My passion for admin can be traced back to my personal obsession with planning, organising and making life easier, not only for myself, but also for others. I'm a huge lover of animals and my guilty pleasures are wine, cheese and most recently, binge-watching The Home Edit – on repeat.